At FlashBox, we constantly rave about the products we deliver every day. Our merchant's products are always fun, exciting and unique. To show our love to them this holiday season, we wanted to share their products with you! Buy local this year and support small to medium-sized businesses near you.
We've put together this list of great products and made sure there's a gift for everyone in your life. Here's what should be on your holiday gift-giving list this year:
Are you looking for a great gift this holiday season for your children? Look no further than this light-up scooter for kids! See them zip around at lightning speed on the Gyrocopters Glow Kids Electric Scooter from IM Gadgets.
Get it from IM Gadgets for $199.99*.
Love dates? Try Palm Bites! Covered in chocolate and various toppings, no one has ever made dates look this good. Plus, they're vegan, gluten-free and certified kosher.
Get it from Palm Bites for $45.00*.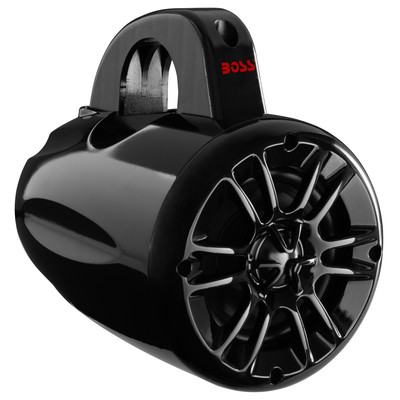 Be the life of the party with this Marine Waketower-UTV speaker system. Get it from Got2Save so you can listen to music on the beach, on the lake or at the pool. This speaker is fully waterproof, so you don't need to worry if it falls off the boat.
Get it from Got2Save for $153.99*.
Do you have a pet rabbit, guinea pig or chinchilla? Try Freshay's Timothy Hay for your furry friends! This fresh hay is sure to make them happy and healthy this holiday season.
Get it from Freshay for $20.00*.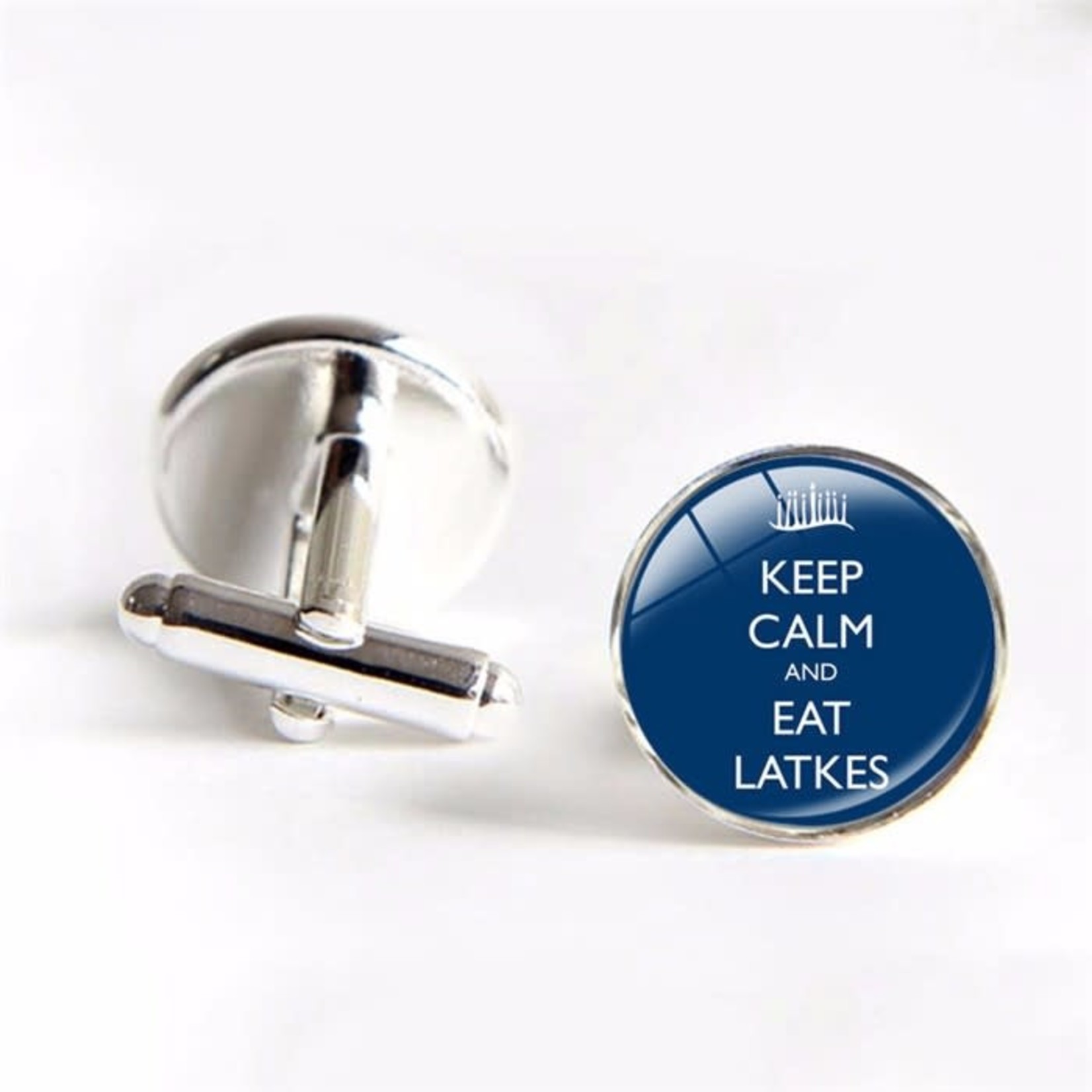 Love someone a Latke? Gift them these 'Keep Calm and Eat Latkes' cufflinks from The Israeli Source. Every time they wear the cufflinks, they'll be sure to think of you. 
Get it from The Israeli Source for $19.99*.
Have a friend who craves authentic Asian cuisine but doesn't have the time to make it from scratch? Well, look no further than Kopi Thyme's Gift Set of 3 pre-made sauces! Trust me. Your friend will thank you.
Get it from Kopi Thyme for $27.00*.

Got a meat-lover in your life? Give them the ultimate gift of a salami bouquet from Carnivore Club! They would much rather this than traditional flowers this holiday season.
Get it from Carnivore Club for $36.99*.
Want to make your kids' lunches Instagram-worthy? Try this bento-style, leak-proof MunchBox from Cute Kid Stuff! Shhh, we won't judge if you use it too.
Get it from Cute Kid Stuff for $41.95*.
Nutty Hero is the go-to place for nut & seed butter in the GTA. Plus, every sale of this sampler pack directly funds one meal for Canadians facing food insecurity. Also, an additional portion of the profits goes towards planting trees.
Get it from Nutty Hero for $45.99*.
Have someone who's vegan in your life? Gift them the ultimate meatless Jamaican patty on the market. This starter pack is sure to please with flavours ranging from coconut to curry and mild to spicy.
Get it from Choose Life Foods for $16.00*.
Wow. Our merchants are great, aren't they? Be sure to support your local businesses this holiday season. Also, if you enjoyed reading this list of the top 10 products to buy this holiday season, let us know! We'd love to hear from you.
As always, if you are looking for a same-day delivery partner in the GTA, use FlashBox. We charge only $6 per parcel, with a 3 parcel minimum. Contact us today. 
* Prices are accurate and all items are in stock at the time of posting.